Vehicle tracking system
GPSim control centre is the system that enables you to track vehicle fleet on a timely basis, to monitor and manage efficiently and conveniently on online regime. It is not necessary for you to be at your work place or office. It is enough just to visit www.gpsim.az from any point throughout the world.

How does it work?
GPSim Vehicle Tracking System creates opportunity for your company to work more profitable and flexible. In order to closely monitor the working regime of vehicles special "GPS device" is installed on each vehicle to effectively track and guide them. These devices telemetric data such as position, speed, distance, and other information from satellite and deliver them to the center via GPRS. Data series are received by servers and presented to the customers. They may get and read this data very easily through internet.
&nbsp
&nbsp

How to use?
Through the internet it is always possible to enter GPSim Vehicle Tracking System in a fast and safe way. By making log in into your personal accounts you may track your vehicles on precise maps of Azerbaijan, Turkey as well as world maps. Thanks to this system you may obtain reports on vehicles which covers the period starting from vehicle's connection to the system until the time of inquiry and may remotely detect and stop inappropriate use of transport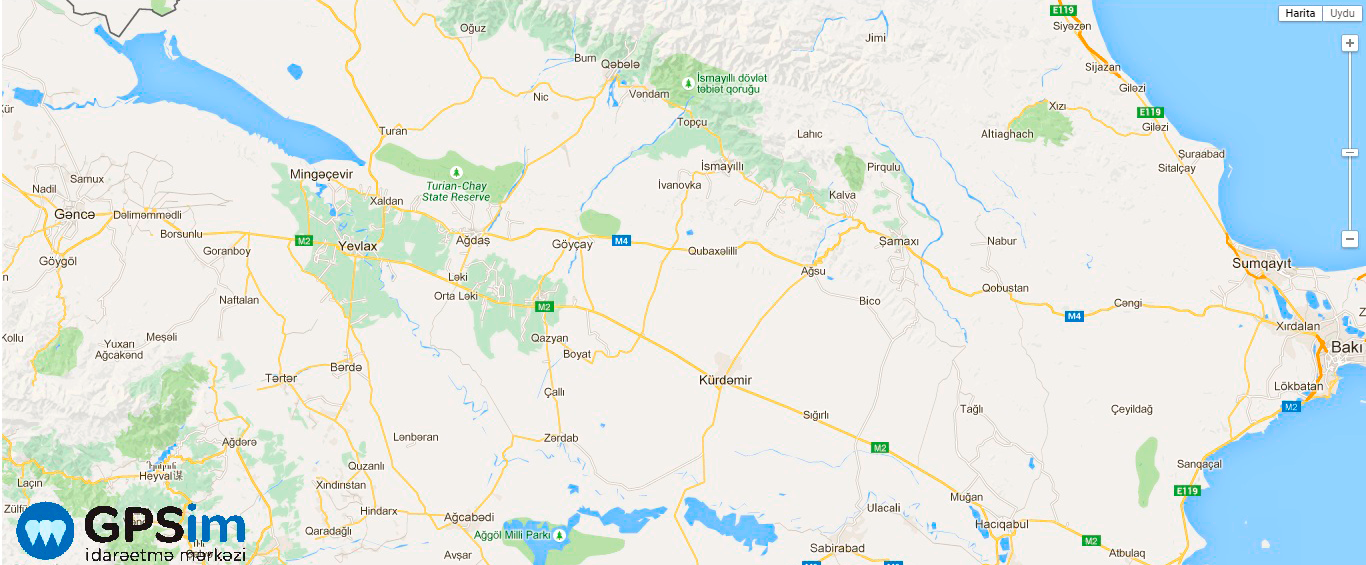 What do you get?
The exact location of vehicles is determined on digital maps;
Speed rate of each vehicle can be tracked;
By selecting certain time interval, information on vehicles can be obtained;
Distance covered can be followed;
It is possible to create a detailed client groups on digital maps (a grocery network, pharmacy network, etc.,);
Special points, areas can be marked on map and by this way entry and exit records of vehicles to these areas can be observed;
Sound and sms communication between dispetcher and people on vehicles can be provided.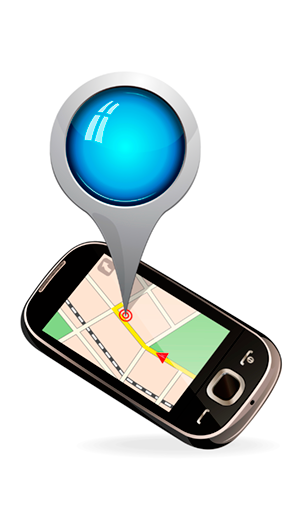 Unnecessary waiting (duration) and mileage made by each vehicles can be easily revealed
It can be possible to remotely stop a vehicle, switch on the lights and distantly block its movement;
Through the application of speed and areal limits, violation warnings can be delivered via Sms to customers
Monitor heating and other telemetric information in the cars;
Information can be obtained about vehicles' doors are open or locked;
Video and photo recording is possible.